TECO Buys Into Zept for Joint Development of E-Car Powertrain
2021/04/12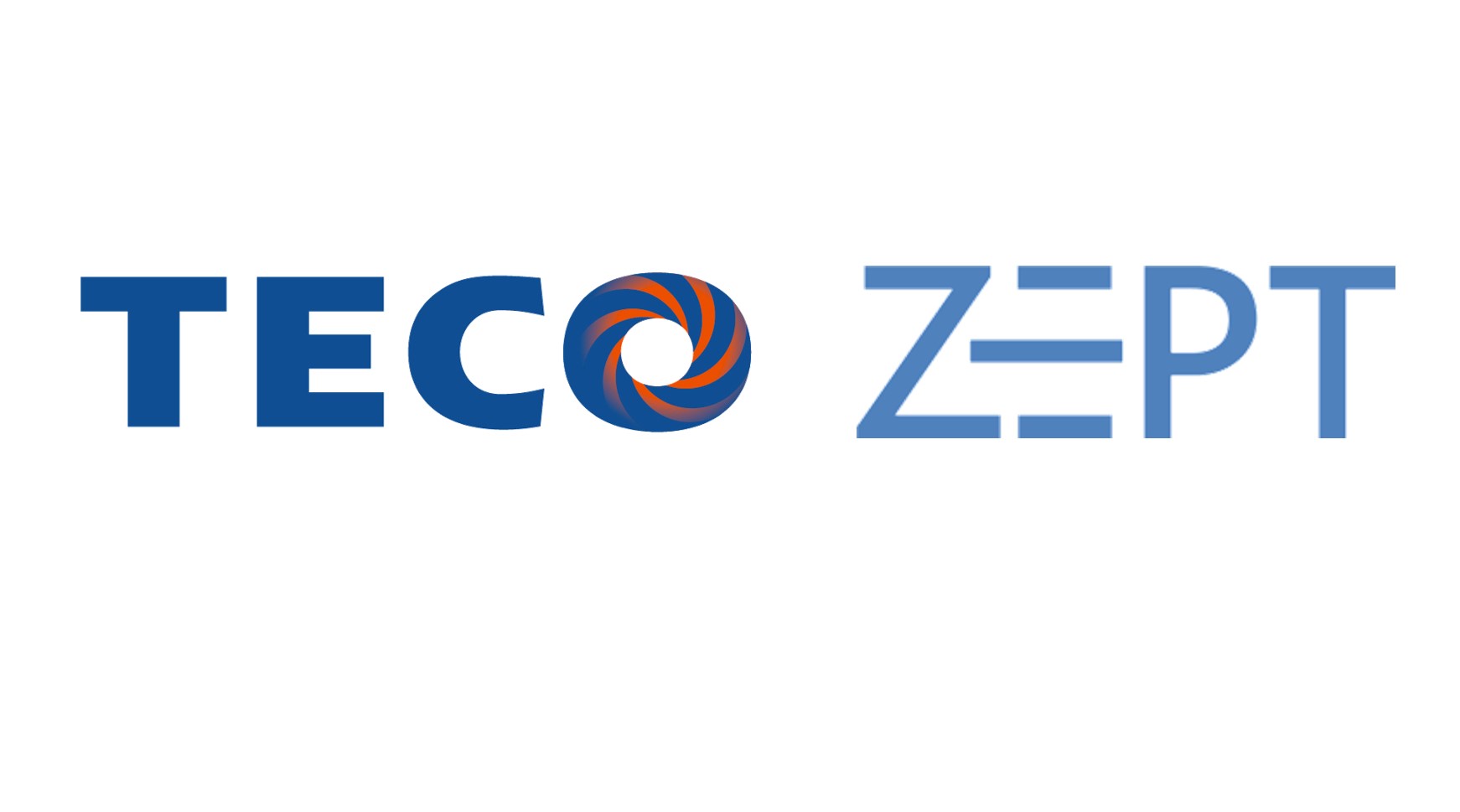 TECO Electricd & Machinery announced today (April 12) purchase of 25% stake in Zept Corp., which enables it to have a seat on the latter's board of directors, forming an alliance for the development of e-car powertrain.
The move marks another stride for TECO in its foray into the promising e-car market, following the signing of a letter of intent in mid-March with RAC Electric Vehicles, Inc. for supplying the latter 500 electric-bus powertrains within two years.
Inroads into the e-car market has become a major growth driver for TECO, whose self-developed powertrain T Power90 has been granted golden award of Taiwan Excellence Awards.
Zept produces standard e-car powertrain, consisting of motor, electric control (MCU), and transmission (gearbox) and is poised to produce "six-in-one" powertrain, for use in passenger car, commercial vehicle, and special vehicle. A major reason for the alliance is the compatibility of the two parties, in terms of business and target market, mainly Taiwan and the emerging markets in Asia-Pacific.
Sophia Chiu, TECO chairman, points out that Zept is one of the few Taiwanese companies with experience in the development and integrated testing of electric car, adding that the collaboration can expand the product scope of TECO's e-car powertrain and accelerate its market penetration. Lin Shih-hsien, Zept chairman, notes that the alliance can create a synergy effect, boosting the market penetration rates of both.
With financial backing of the National Development Fund and Hon Hai Group, Zept was founded in 2018 by a team with members from domestic carmakers boasting 15 years of experience in e-car development technology. The company has successfully developed 95 kW three-in-one powertrain, which is being tested by domestic and foreign carmakers for application in commercial vehicles and trucks. TECO has succeeded in developing e-car permanent-magnet motors, which has entered domestic e-bus supply chain after certification. Both companies are members of the MIH alliance.
For more information, please access the two companies' websites at https://www.teco.com.tw/ and https://www.zept.com.tw/.