TECO Billed Outstanding Asian Industrial Company
2023/09/11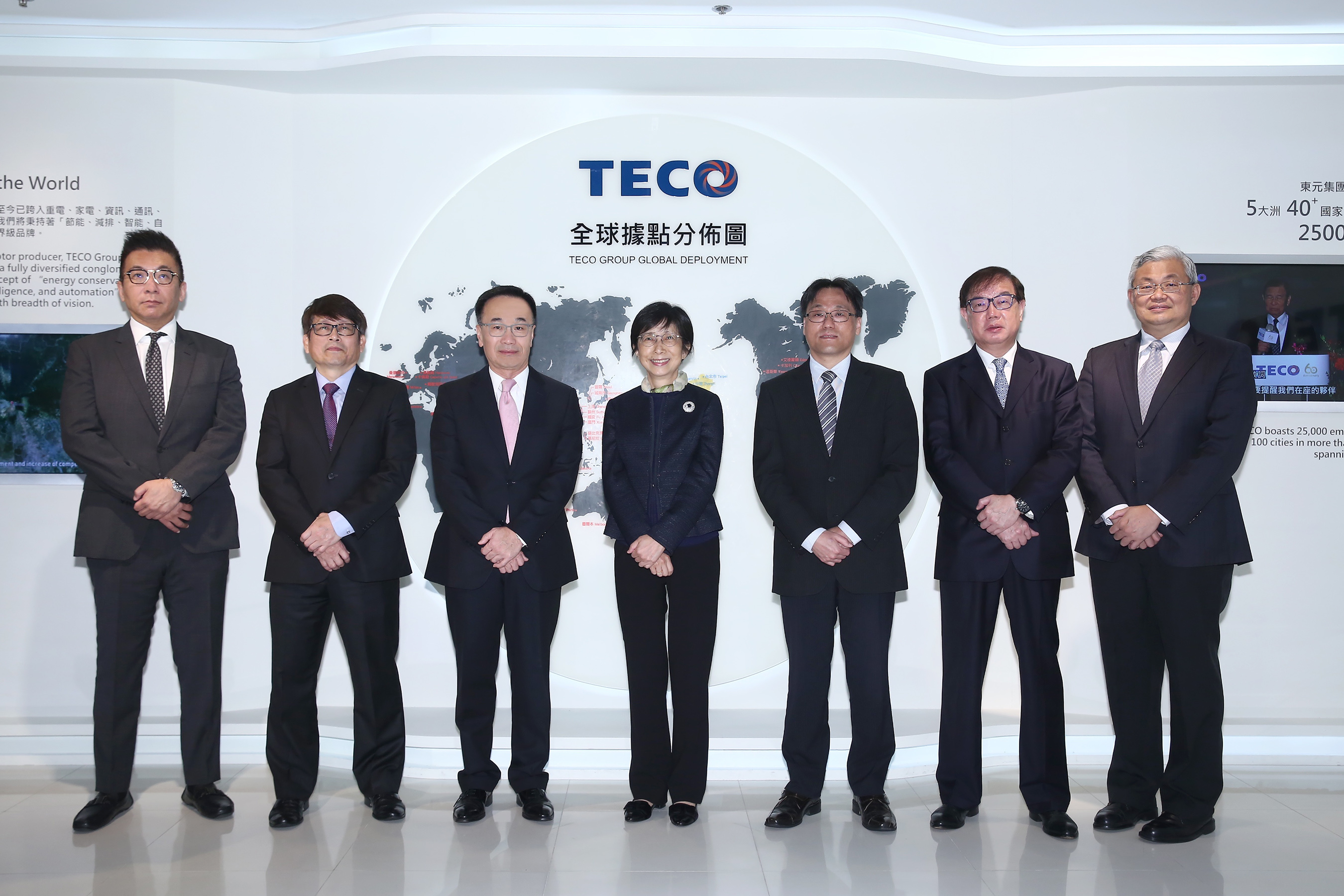 TECO Electric & Machinery Co., Ltd. has been billed the most outstanding Taiwanese company in the industrial category, according to 2023 Asia's outstanding companies poll conducted by Asiamoney magazine.
The company has won the majority support of participants in the poll, thanks to its dedication to innovation and R&D on products and services related to energy conservation and emission reduction, while keeping continuing growth in revenue and profits in recent years, such as 13.8% revenue growth in 2022.
Moreover, in line with the global carbon-neutrality initiative and net zero-emission target by 2050, TECO management has spared no effort in tapping new-energy markets via development of e-vehicle powertrain, smart air-conditioning control system, offshore wind power engineering, PV power, and energy-storage system, aiming to provide customers one-stop solutions.
In addition, in continuation of its efforts in recent years, the company has rolled out a number of new CSR (corporate social responsibility)-related programs in 2023, including sponsoring for filming the third-edition of "Beyond Beauty-Taiwan from Above" documentary, holding of "Net Zero Tech International Contest" by TECO Technology Foundation in collaboration with National Taiwan University, which attracted 146 participating teams from 40 colleges in 10 countries or areas contending for a total prize money of NT$1.15 million, and "Green Brain Innovation Contest" for elementary- and high-school students, encouraging them to present innovative ideas on energy conservation and emission reduction
Targeting listed companies in 12 Asian markets, the 2023 polls was participated by 1,255 fund manager, analysts, and bankers, who selected 194 outstanding companies, in terms of finance, management team, good investor relationship, and CSR-related measures.