Introduction
Collaborating with the world's topnotch equipment manufacturers, contractors, and end users, TECO, furnished with abundant experience and expertise, offers electric machinery with cutting-edge design and topmost quality. We dedicate to helping power plants enhance operating efficiency, cutting pollution, lowering operating cost, and raising profit margin.
Equipped with strong product-design prowess, TECO can meet various requests of power-plant equipment, such as fuel, wind turbine, boiler, and cooling and desulphurization functions. In combination with the design concept and cutting-edge R&D capability of affiliate TECO-Westinghouse Motor Company, TECO provides customers real-time suggestions and solutions, via its global sales and service network, not only complying with the energy policies and regulations of various countries but also fulfilling the duties of world citizen and contributing to the sustainability of the earth.
Our advantages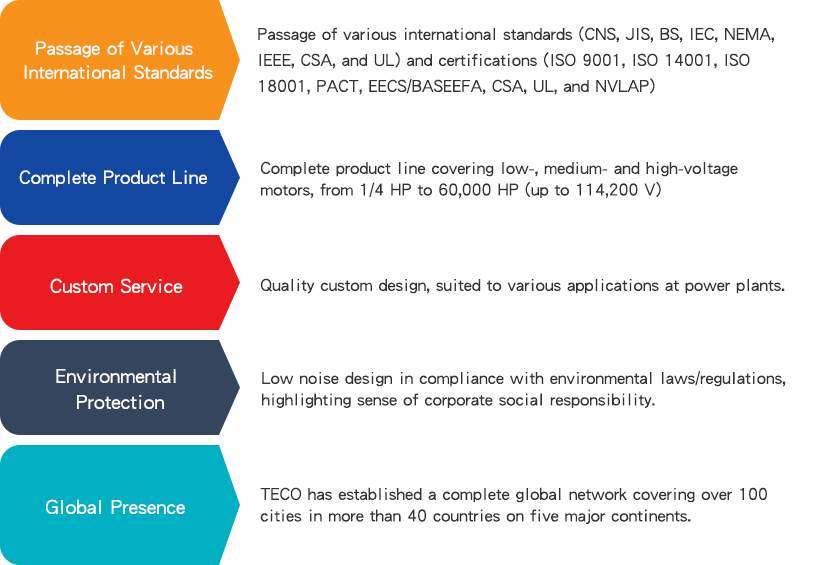 Structure diagram of power plant solution
With energy conservation and emission reduction having become a major indicator in global energy development and given critical role of thermal power in people's daily life and industrial development, countries around the world have been seeking high efficiency, environment-friendliness, and low cost in thermal-power equipment and operation. TECO's power plant solution is the best choice for customers in this regard.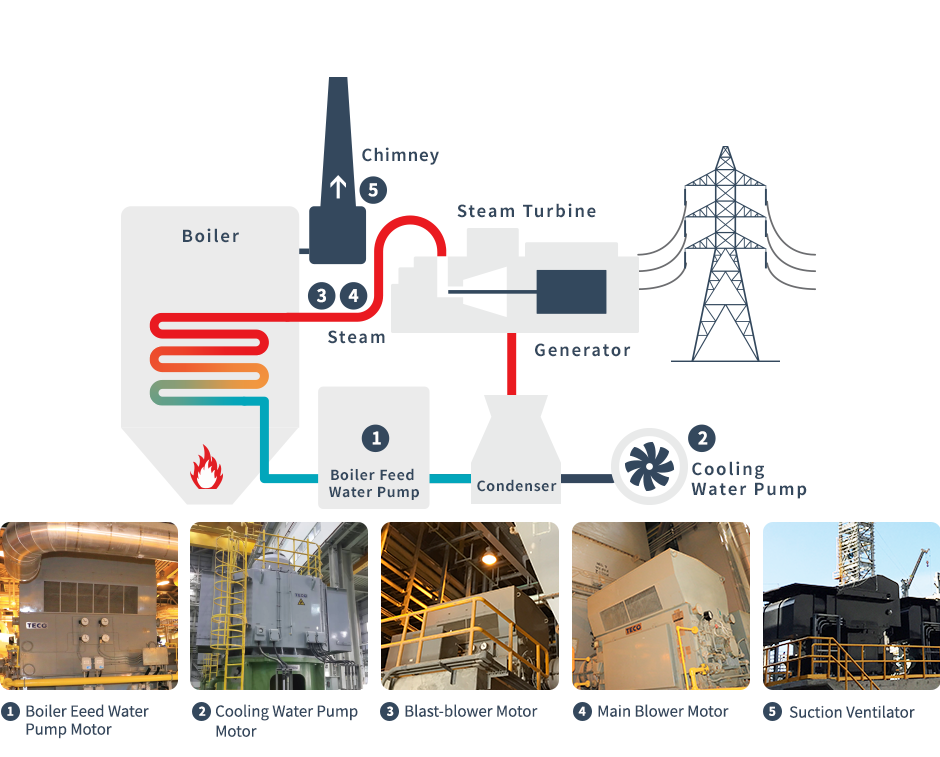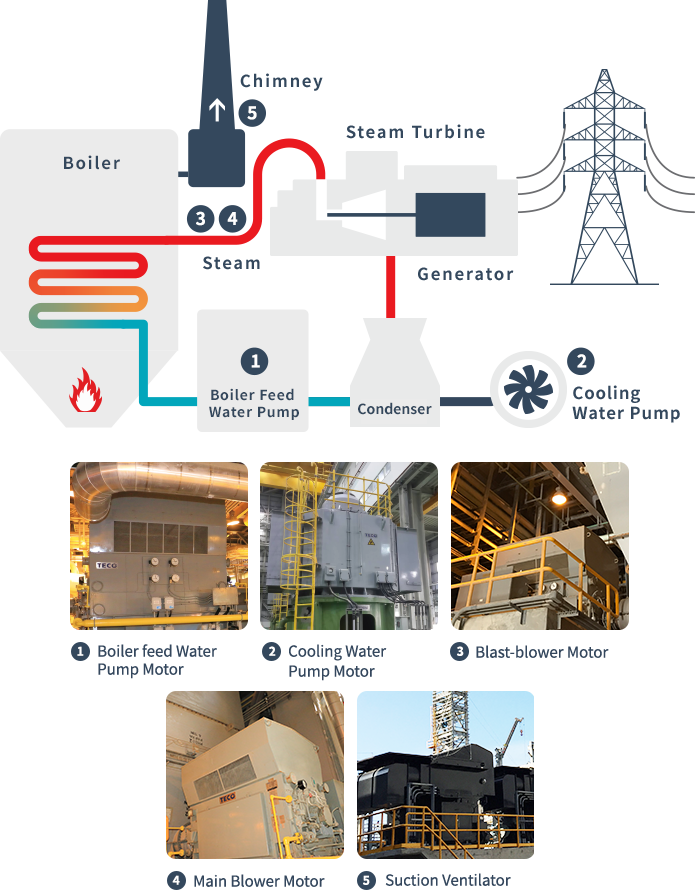 Scope of engineering application
Taiwan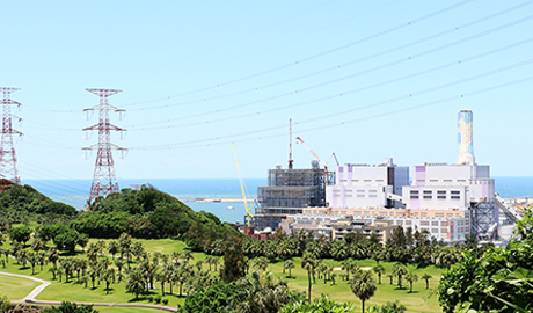 Application instances
Hsiehhe power plant, Talin power plant, Linkou power plant
Asia-Pacific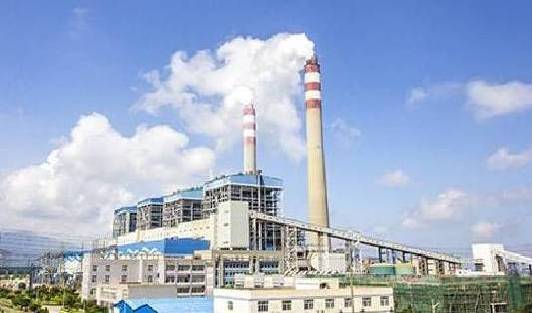 Application instances
Lampang, Thailand / Bangkok, Thailand / Johore, Malaysia/ Pradesh, India
The Middle East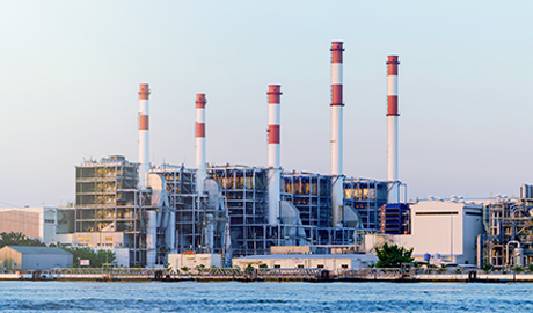 Application instances
Cairo, Egypt
America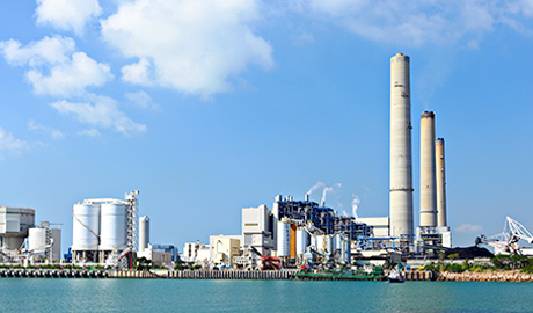 Application instances
North Dakota, the U.S
Business contacts
Taiwan: Mark Chung
Phone:
+886-2-6615-9111#1734
Global: Malone
Phone:
+886-2-6615-9111#2581