Energy Engineering & Power Equipment
With years of dedication in the energy industry, TECO has been exploring energy harvesting, energy storing, energy conservation, and the application of artificial intelligence in these areas in recent years. We also focus on these three main renewable energy businesses, including solar energy, energy storage system, and offshore wind power. Apart from the energy industry, we incorporate artificial intelligence as the core of our strategies, such as modular Internet Data Centers, and provide integrated solutions for the intelligence community. We hope to move from a traditional industry machinery manufacturer to an integrated intelligent solutions provider, integrate the engineering teams and product equipment resources, optimize product efficiency, and promote clean energy and sustainable social development.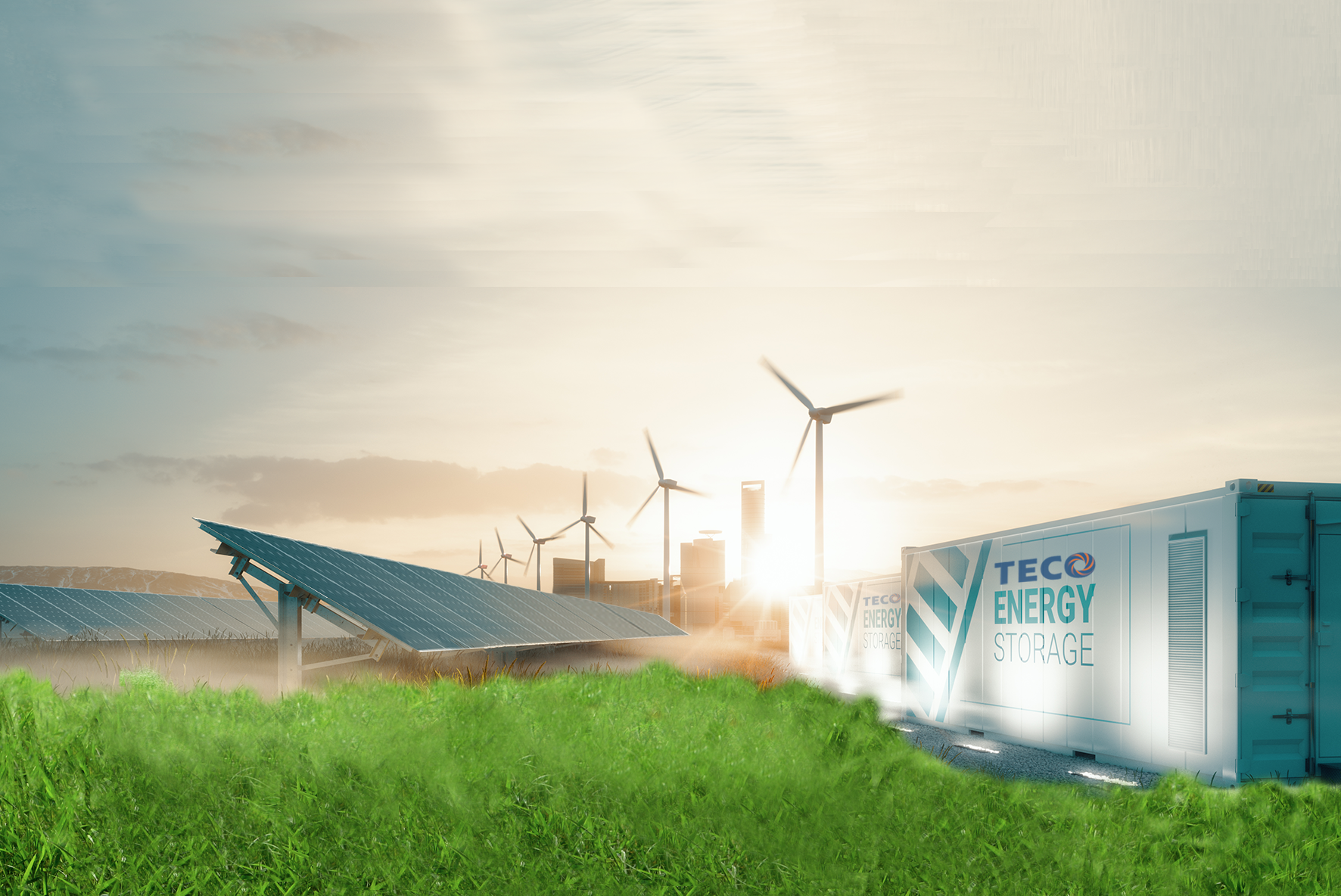 In recent years, TECO and international suppliers have collaborated on large-scale projects. We have won the contracts for the onshore substation turnkey projects three years in a row. The cumulative installed capacity of the onshore substation reached 2GW, making TECO the largest supplier in Taiwan. Apart from the onshore substation turnkey projects, green energy development is also our key focus.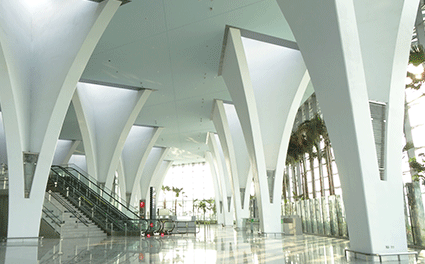 We have the most efficient electrical and mechanical engineering team. Based on our international technological strength and engineering experience, we offer project management, design, procurement,construction, and maintenance services. From mansions, shopping malls, biotechnology/medical hospitals, high-tech factories, large exhibition centers to major transportation infrastructure projects, such as Changhua HSR station, the winner of the Architizer A+Awards, we provide a variety of services trusted by our clients.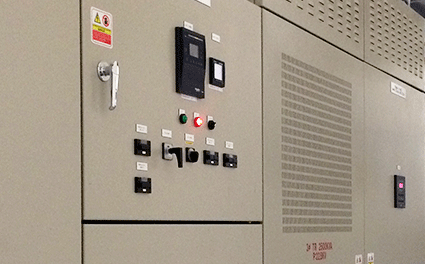 We integrate the group's diverse industrial products businesses in electrical and mechanical engineering, power equipment such as ultra-high-voltage gas-insulated switchgear, switchboards, generators, low-voltage no-fuse breakers, and work with affiliated companies Yatec Engineering Corporation (integrated industrial automation), Taian-Ecobar Technology (medium and low voltage busbar), and Jie Zheng Property Service & Management (building management systems), to provide integrated power distribution planning and construction services. With smart products and cloud monitoring, we can keep track of electric power utilization and protective relays in mobile apps and respond immediately upon receiving alerts.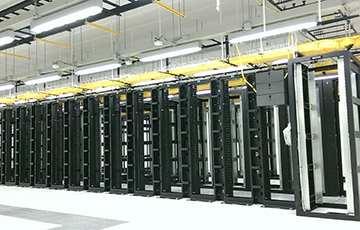 The increasing demand for plural cloud-end applications by industries has induced booming development of cloud-end services and Internet Data Centers worldwide. Aware of the trend early on, TECO has spent a lot of effort in cultivating related talent and constantly upgrade Ribber-Fiber core technology, having accumulated the largest record for IDC construction in Asia, including overseas projects. It will continue tapping the IDC market in Asia-Pacific.
Other core products and services