TECO Joins Hon Hai's MIH Alliance for Electric Car
2021/02/01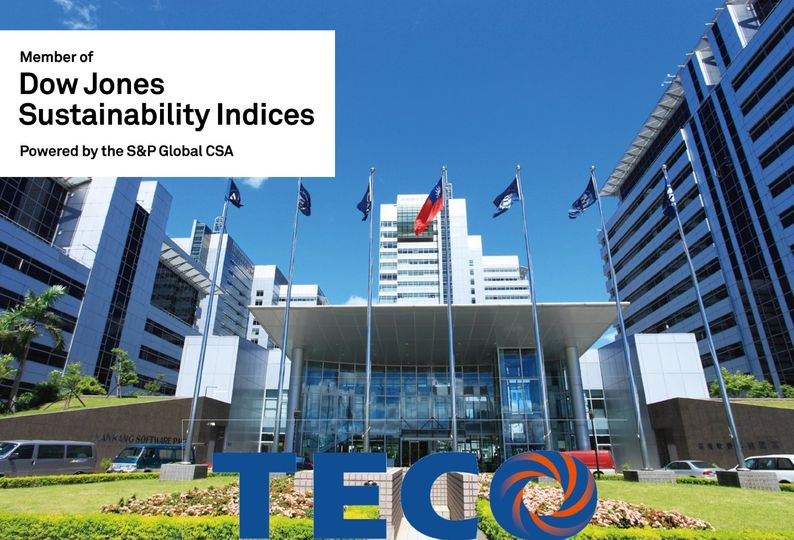 TECO Electric & Machinery has joined Hon Hai's electric-car MIH Alliance, taking part in the development of e-commercial cars under the platform, announced the company today (Feb. 1).
As an MIH member, TECO will develop high-power and high-voltage version of its electric-car power train, scheduled for testing before hitting the market in the second half this year. The company debuted the product, featuring modularized design, last year, which was granted golden award of Taiwan Excellence Awards.
TECO will become the only MIH member with expertise for the development and manufacturing of high-power, high-voltage electric-machinery and -control products, thereby contributing significantly to the alliance's technological strength. Since its inception three months ago, the alliance has attracted the participation of 500 enterprises.
TECO has also set sights on electric bus, having making inroads into Taiwan's electric-bus supply chain since 2018 with the production of 250 kW auto permanent-magnet motors, the reliability of whose quality has been certified by road test. The company landed orders for product from local bus companies last year, under the auspices of the green-energy initiative of the Taipei City Government, and is scheduled to make delivery in the second quarter this year. Backed by international-standard high-voltage motor controllers from a noted European supplier, TECO is capable of supplying complete quality power trains for electric buses.
Having become a reliable power-train supplier for lightweight electric cars and electric buses for a number of noted automakers, both in Taiwan and abroad, TECO notes that the MIH membership will give it a strong boost in its effort to foray into the fledgling electric-car market.