Thomas Fan Appointed as New TECO President
2022/03/16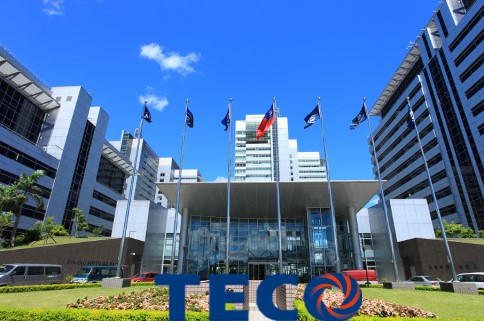 TECO Electric & Machinery Co., Ltd. has appointed Thomas Fan as new president, succeeding J. George Lien, who will leave the post after reaching the mandatory retirement age of 65 and become an advisor to the company.
The personnel change, effective April 7, was approved at the company's board of directors today, when Sophia Chiu, chairman, expressed her gratitude to Lien's contribution since assuming the presidency in 2018, including significant profits growth and institution of management tracking system, which greatly improves the company's business performance. Previously, Lien had served the stints as heads of electromechanical business group and information and electronics business group after joining the company in 2001.
The incoming president, Thomas Fan, 60, is a professional manager, with extensive experience, spanning finance, procurement, engineering, and management, mostly in the automotive field. Graduating from mechanical engineering department of National Cheng Kung University and with a doctorate degree in mechanical engineering from University of Michigan, he had served the president of Ford Lio Ho Motor Company. TECO expects the new president will inject new element of mindset and innovation to the company's operation.
The board of directors also approved the company's 2021 financial statement today, according to which it racked up consolidated revenue of NT$52.56 billion in the year, a seven-year high, up 14.7%, with earnings per share reaching NT$2.38, an all-time high, as after-tax net profits jumping 42.8%. The board resolved to pay out NT$1.35 cash dividend per share.