TECO Granted National Innovation Award for Air-Quality Monitoring System
2017/12/07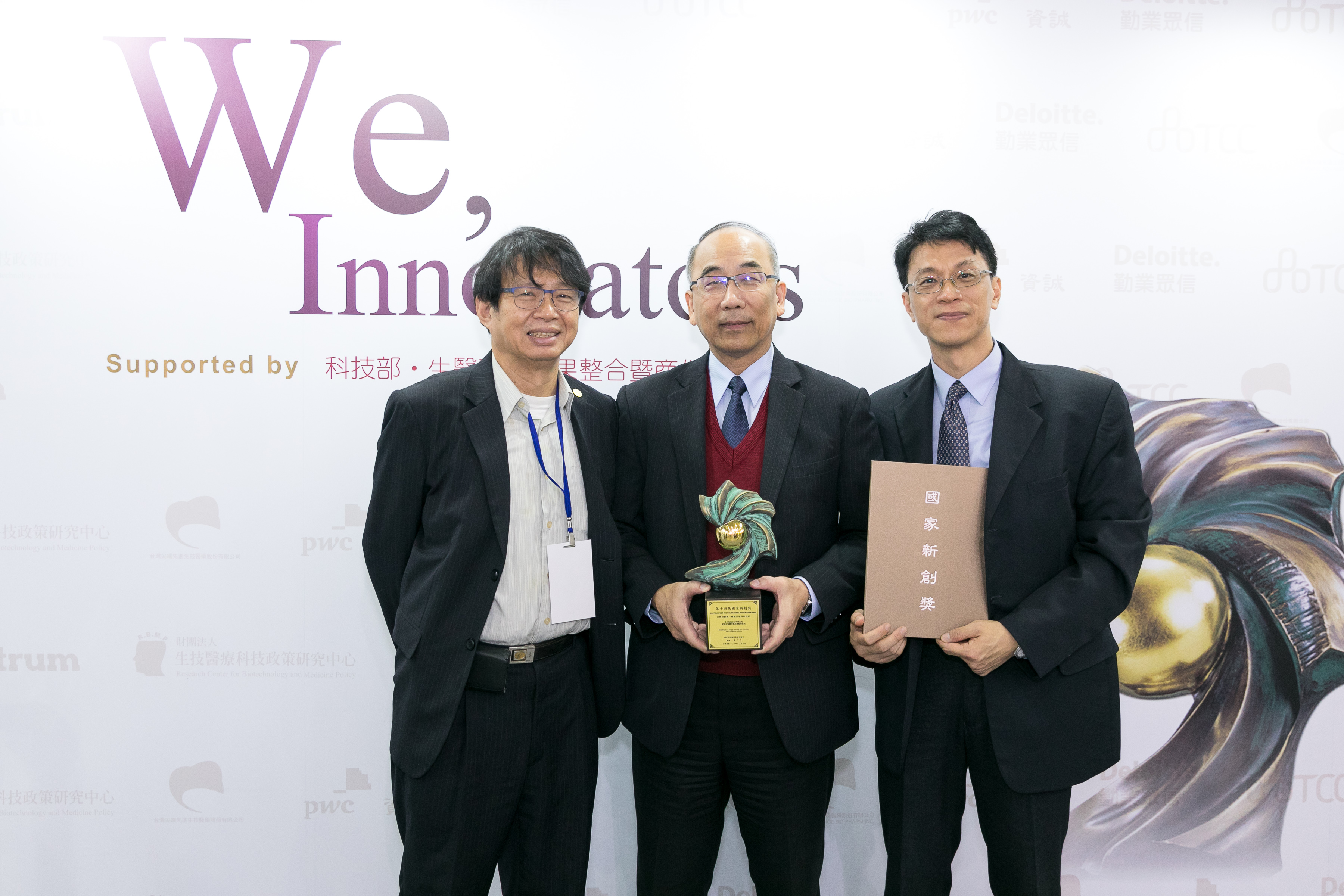 TECO Electric & Machinery Co., Ltd. has been granted the 14th "National Innovation Award" for its "energy-conserving smart air-quality monitoring service" system, which can help customers achieve optimal air quality, plus the benefit of energy conservation, and has been installed in various hospitals, business hotels, and schools and other institutions.
The performance of the system was manifested during a recent inspection of local hospitals' air quality by the Department of Environmental Protection, Taipei City Government, in which one third of the hospitals failed to pass the testing standard, with all of the hospitals having installed TECO's system meeting the standard.
The system features "low-power wide-area networks" communications technology, offering energy-saving monitoring of customers' HVAC (heating, ventilation, and air conditioning) equipment, helping customers enjoy a comfortable environment via optimization of the numerical values of temperature, humidity, and CO2 and PM2.5 levels.
The system is the brainchild of a team consisting of members from R&D, home-appliances, and electrochemical units and was first applied at TECO factories, with remarkable performance. Hung Wen-ping, a member of the company's R&D department of home appliances division overseeing the project for the system, notes that the system enables customers' interior space meeting at least 98% of the legal standard for interior air quality, on top of 95% system availability rate, over 5% of power saving, and over 10% saving in maintenance manpower/hour and consumables.
The system was displayed at the first "Taiwan Healthcare + Expo" at Taipei Nangang Exhibition Center, Dec. 7-10, 2017.