TECO Selected as Member of DJSI Emerging Markets
2020/11/16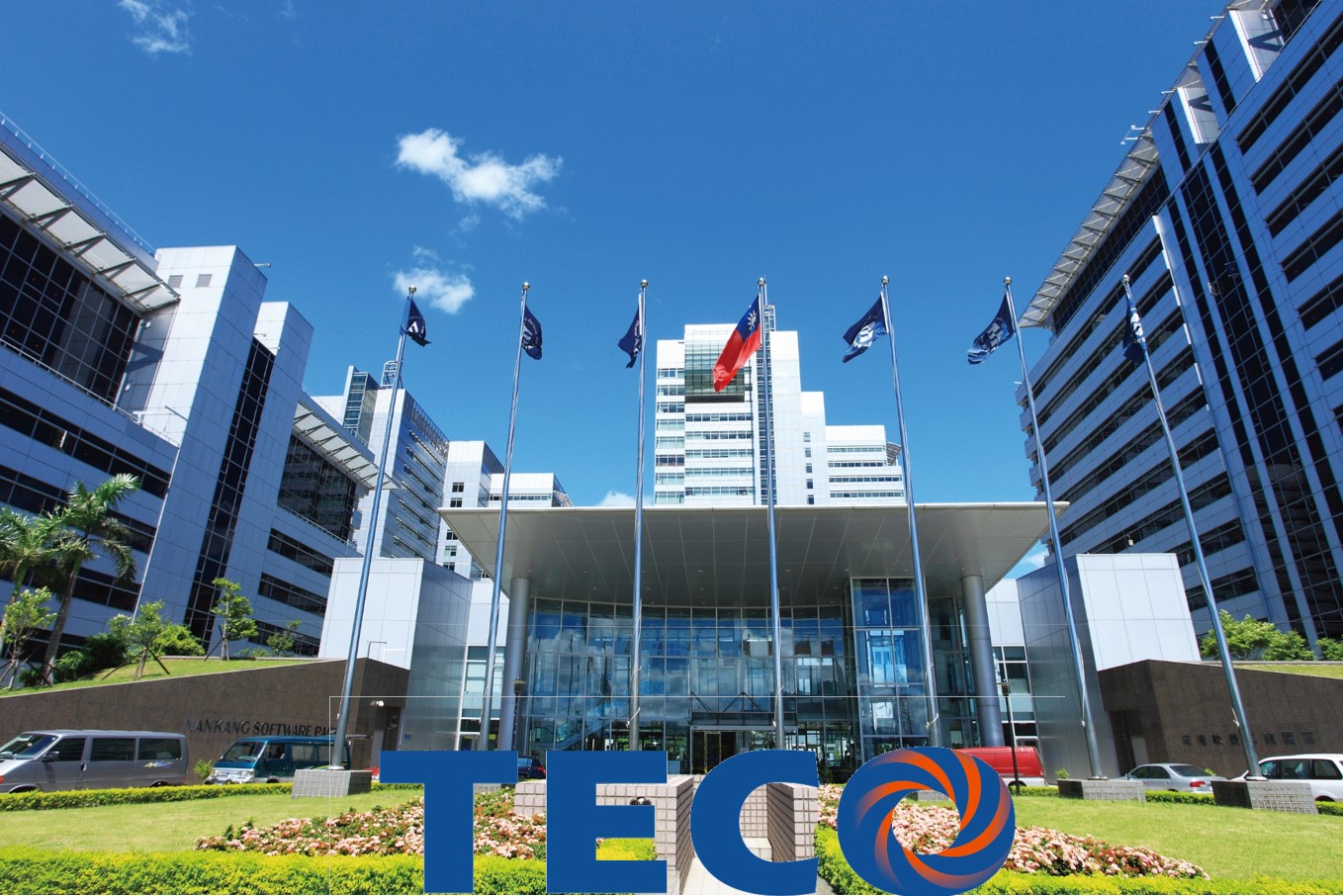 TECO Electric & Machinery has been incorporated, as the only Taiwanese firm in the category of ELQ Electrical Components & Equipment, into 2020 Dow Jones Sustainability Index (DJSI). This is the first time for the inclusion of the company in the index, thanks to its extraordinary performance in the two items of "innovation management" and "environmental policy and management system," for both of which it was granted full marks.
Sophia Chiu, TECO chairman, points out that the company has been striving to enhance its sustainability competitiveness, via efforts in the aspects of corporate governance, environmental sustainability, employee care, and social participation, plus compliance with the global trend in corporate social responsibility, major reasons for its inclusion in the emerging market index of DJSI.
In addition to the development of high-performance energy-conserving motors, TECO has pledged to slash emission by 20% over a 10-year period starting 2015, having attained over 90% of the target, with 18% emission reduction, by 2019. Moreover, in recent years it has installed smart production lines in Taiwan, Vietnam, and India, and stepped into the realm of key components and parts of electric cars and offshore wind power. In line with the corporate vision of "energy conservation, emissions reduction, intelligence, and automation," TECO is bent on becoming a leading green-energy brand in Taiwan, according to Sophia Chiu.
In recent years, TECO has received various kinds of acknowledgement for its extraordinary performance in corporate sustainability, including platinum award of top 50 CSR report of TCSA for six years in a row, top 5% in corporate governance evaluation by the TWSE, and inclusion as a constituent stock of "FTSE4Good TIP Taiwan ESG Index."
In 2018, TECO set up a "corporate governance and sustainability committee," supervised by independent directors, instilling CSR concept in corporate culture. In addition, the company has rolled out "employee public-benefit account" and endorsed programs of TECO Technology Foundation in scientific and artistic education in remote areas, which have benefitted 10.651 school children.
Launched in 1999, the DJSI invited over 1,000 enterprises worldwide in its annual evaluation, of which only 10% would be selected as its constituent stocks, thanks to their excellent performance in environmental sustainability, corporate governance, corporate social responsibility, and sustainability.