TECO offers best-in-class carbon reduction solutions for farming and food processing
2022/06/22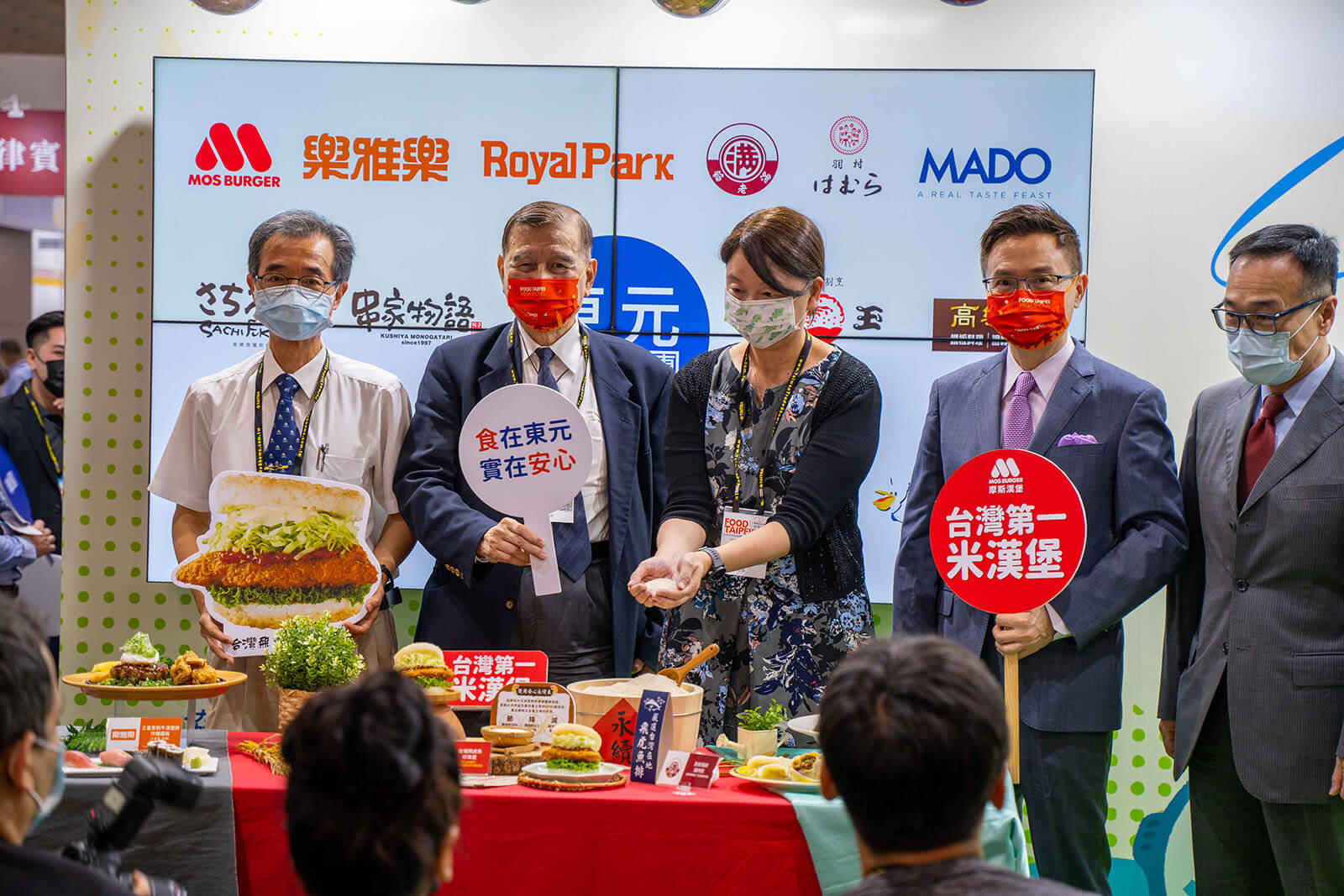 Taipei International Food Show starts on June 22. TECO Electric & Machinery Co., Ltd. (1504) presents at the food fair along with various brands of the TECO catering group. This year, TECO strongly promotes low-carbon plans for factories and provides a series of solutions and energy-saving products for farming and food processing industries to help vendors reduce emissions and waste while saving electricity and money.
Your perfect partner to save electricity and reduce carbon emissions
TECO presents IE3 high-efficiency nine-groove motor, designed for waterwheels and oxygenation equipment in aquaculture and fishery. The key components are made of stainless steel with excellent weather and corrosion resistance, resulting in a longer motor life and power saving of up to 7%, which can pay for itself within one year. The mobile device can control the speed of the waterwheels and receive alerts, helping to upgrade traditional fish farms to automated, intelligent farms. TECO's cast iron motors, stainless steel motors, speed reducers, IE5 EC fan motors, and energy-efficient inverters can meet the individual needs of the food industry: water pressure and temperature control need in pig and poultry farming, food manufacturing, processing, and packaging.
Commercial refrigeration and air-conditioning systems empowered with AI technologies can run in an optimized mode
TECO's commercial refrigeration and air-conditioning systems powered by AI technologies help food industries to reduce electric power contract capacity and achieve the best energy-saving effects. The system integrates weather prediction, capacity prediction, and energy consumption simulation software for equipment, automatically analyzing and sending back parameters of on-site equipment. The AI software runs in an optimized mode to save energy and boost industrial competitiveness.
TECO Smart Logistic Fridge creates a convenient and low-carbon lifestyle
Plus, TECO presents its smart logistic fridge for the first time at the fair. TECO's freezing and cold chain technologies offer excellent temperature control to keep the produce fresh. The fridges are placed in communities to reduce missed deliveries, unnecessary waiting time, and carbon footprints, creating a commercial pattern beneficial to both consumers and vendors.
TECO's low-carbon solutions for food vendors echo the group's theme, Eating Safe with TECO, and continue to move towards the goal of carbon neutrality, achieving the visions of energy saving, emissions reduction, intelligence, and automation.