TECO Rolls Out High-Performance Motor for Aquaculture
2020/10/22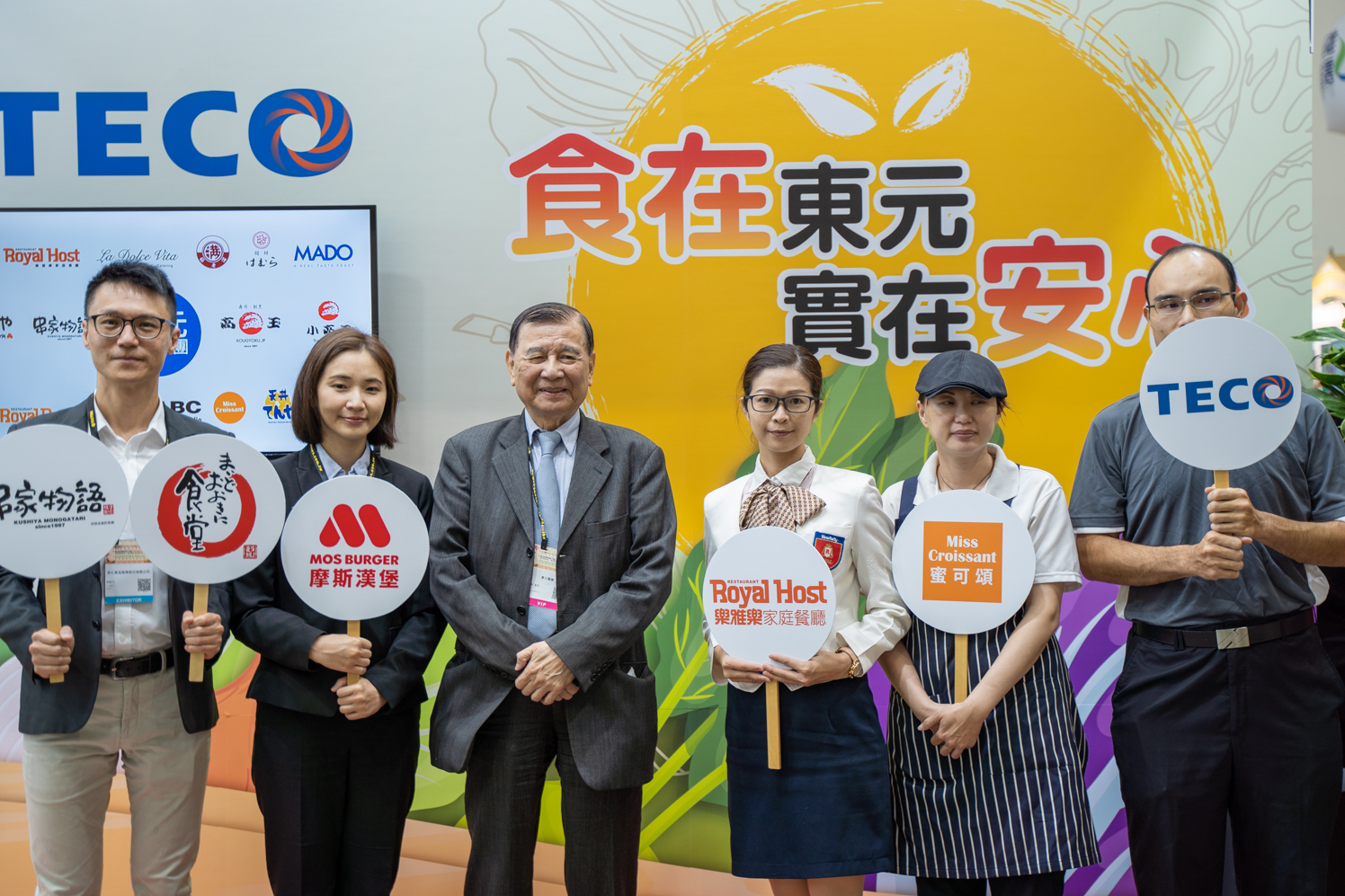 TECO Electric & Machinery will showcase a high-performance waterwheel motor for application in fishponds during Kaohsiung Food Show starting today (Oct. 22). 
The product is a major item on display at the TECO booth in the show, which also showcases a cloud-end variable-frequency commercial refrigerators, among others.
The high-performance waterwheel motor has been developed under the instruction of Theodore Huang, chairman of TECO Group, who discovered during field visits prevalence of heavy electricity-consuming waterwheel IE1 motors with short product life among fishing ponds in southern Taiwan.
The "nine-furrow motor" is designed for application in oxygen-enhancement equipment of waterwheel, boasting long product life, at least three years longer than existing model, thanks to use of key stainless-steel components with high anti-corrosion and weather-endurance capabilities. Due to high electricity efficiency, installation cost can be recouped within half a year to one year.  
It is estimated that substitution of high-performance IE3 motors for IE1 motors for all of the existing 1 million oxygen-enhancement machines for aquaculture in Taiwan can cut CO2 emission by 500,000 tons a year, 1,272 times the carbon absorption capacity of Daan Park in Taipei. Sophia Chiu, TECO chairman, points out that the high-performance motor can help fishermen attain significant cost saving, via longer product life and electricity conservation, boosting their profits. It is in line with the company's vision of energy conservation and emission reduction, as well as its sustainability management concept, adds Chiu.
TECO also exhibits food-machinery motors, including stainless motor, motor with cast-iron case, and single-phase motor with iron case. 
The aforementioned variable-frequency commercial refrigerator boasts proprietary direct-current variable-frequency technology, capable of 40% saving in electricity consumption, plus a circular wind channel, which can recover 70% wind output, boosting cooling efficiency. It can meet the need for high-efficiency storage equipment by suppliers, in order to cope with surging demand during the COVID-19 pandemic. Models for freezing, preservation, and freezing-cum-preservation functions are available. They can be furnished with cloud-end modules, enabling remote monitoring of power consumption and temperature, plus alert function.